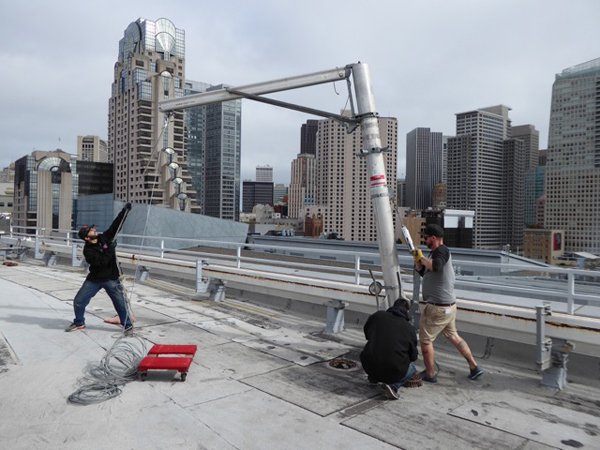 Invest In Your Community -Build It Union!
The Santa Clara & San Benito Building and Construction Trades Council is affiliated with 27 Labor Unions and 24 training centers. Located in Northern California, we proudly serve the Santa Clara and San Benito Counties.
For decades, we have been the driving force for excellence in the construction industry in our area thanks to our high level of professionalism and keeping our training up to par with the increasingly demanding and ever-changing requirements of the region's high technology companies and developers.